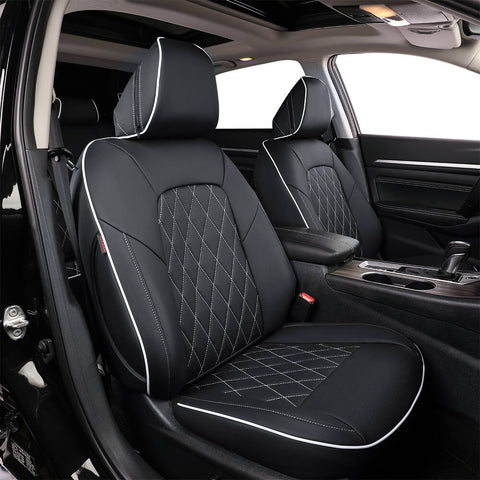 In fact, it depends on many factors.
1. From the point of view of automotive use.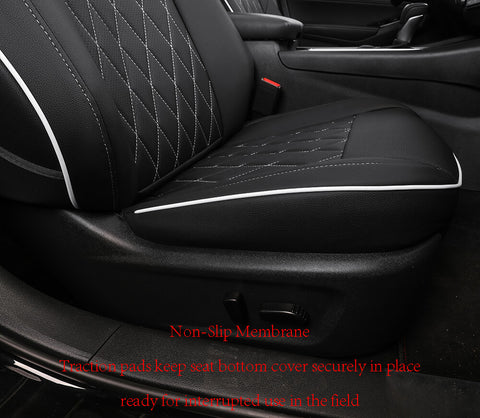 First of all, from the aspect of own car usage. A. If your car is a household type, then I strongly recommend you to buy the previous set. Because you don't know what could mess up your original seat. As a home transportation tool, it is necessary to obtain protection. It needs to be used all the time, just like when people work in the kitchen, they need to wear a cooking apron to prevent all kinds of oil stains, water stains, and other possible injuries. So you can see why I recommend getting a proper seat cover for a family car. very convenient.
2. From a financial perspective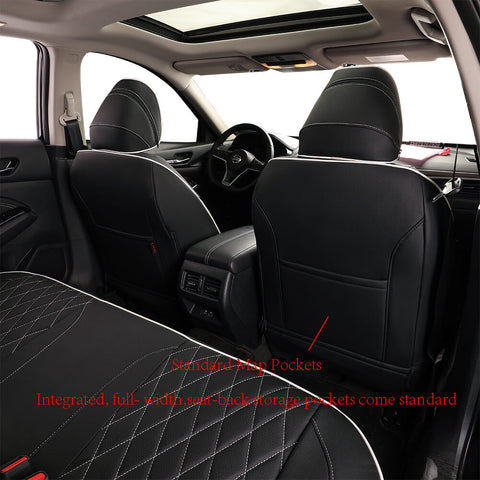 From a financial point of view, car seat covers are definitely worth the price you pay for them. They protect our seats from dirt, UV rays, pet hair, and food spill, and the list of car seat cover benefits goes on and on. As you don't have to worry about these damages, the car ride will be more comfortable and enjoyable.
  Note, however, that not all seat covers are built to last a long time. Generally speaking, the lower the price, the lower the durability of the product. Try to avoid buying seat covers under $100. Of course, if you don't consider the quality or style of the product, you can try it. However, a lot of people have a bad experience with the purchase, and they end up choosing a leather seat cover that fits better to protect the seat.
Option A: Purchase and install seat covers twice a year, each set costs $50
Option B: Only purchase a seat cover installation once a year, a set costs $100, and can be used for a long time in the future.
  If it were you, which option would you choose? Obviously, everyone will tend to choose B. It has to be said that this is the way to save money. Therefore, we highly recommend that you must buy the right car seat cover. Before buying, be sure to tell the seat cover provider your car brand, model, year of manufacture, and trim level to ask if the seat cover will fit your car seat.
3. Car maintenance angle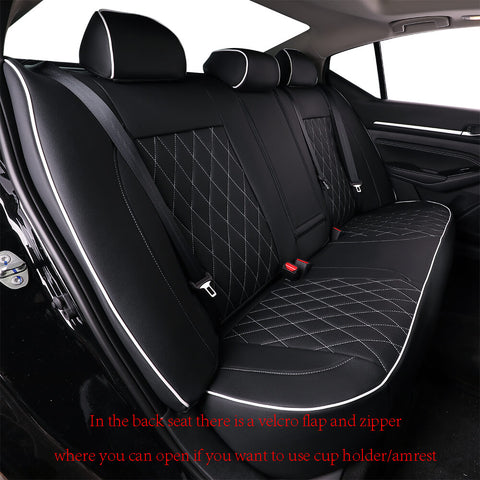 Simply put, no matter what, it will get older and dirtier with everyday use, without regard for breakage. If you don't have time to clean the seat, the dirt will continue to eat away at the surface of the fabric, and the foam inside will slowly decay over time. When you sit in a chair, you will harm your body. If it is a truck driver who drives for a long time, the harm will be even greater. We have to use seat covers to protect the fabric seats, it prevents dirt and corrosion, and is easier to clean.
  In general, no matter how well you take care of your seat daily, protection from scratches, rips, etc. is unavoidable. If you can't stand it and you have to replace your seat, then you'll be paying the auto repair shop for expensive replacement parts, upholstery repairs, and other product recommendations from marketers. Trust me, you'll spend a lot of extra on this.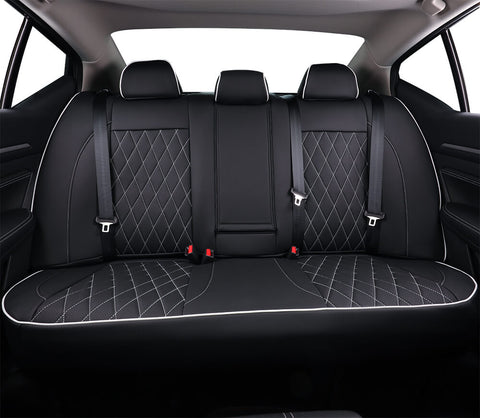 The verdict: Car seat covers are highly recommended for everyday use because they are worth it